SALEO's Mission
SALEO's mission is to educate, promote and grow the transportation and logistics industry by networking the logistics service providers and users in the Arizona-Mexico region.
The History of SALEO
SALEO was born from the need to heighten awareness and spotlight the importance of Logistics & Supply Chain Management and especially the role that this plays in all industries and the region's supply chain as a catalyst for economic development. As a volunteer organization, SALEO has helped with curriculum development for logistics & supply chain management studies which has been adopted by Pima Community College, Cochise College, and Arizona Western and has been articulated into advanced degrees at Northern Arizona University and University of Arizona South. SALEO facilitates meetings & events where Supply Chain  professionals network, share best practices, and learn from other industry experts on various topics. SALEO's objectives support regional economic development by working with industry leaders, the chambers and various economic development entities to stay current and help provide direction for companies in Southern Arizona and Mexico. Our volunteer efforts help support and connect the businesses in the Arizona-Mexico region to advance and improve the efficiency of goods movements. SALEO also plays an advisory role with regional planning agencies in Logistics & Supply Chain planning and infrastructure development and served as chair of the logistics subcommittee for Innovation Frontier Arizona (IFA), a collaboration between Pima, Cochise, Santa Cruz and Yuma counties on Supply Chain education and workforce development.
Experience:
20+ years of business management, 10 of those spent in the staffing industry with a specialty in Logistics & Manufacturing recruiting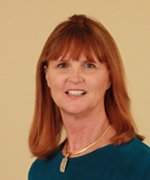 Board Member
Raytheon Missile Systems – Retired
Experience:
31 years experience in Transportation, Logistics and Traffic/Distribution Management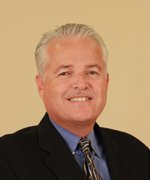 Board Member
Chamberlain – Customs & Transportation Manager
Experience:
30+ years experience in U.S. Customs Management & Transportation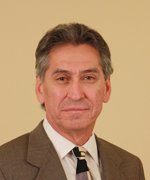 Transportation Consultant
Mode Transportation,
dba Mas Logistics, Inc.
Treasurer
Pima County One Stop/Arizona at Work – Program Manager
Secretary
Goodwill – Pima County One Stop – Workforce Development Specialist
Experience:
25+ years in Workforce Development
SALEO Committee Member(s)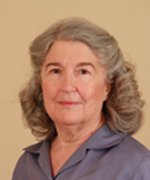 Experience:
Editorial services
Previously US diplomat in England, Germany, Israel, Brazil, and New Zealand